In the world of horology, IWC stands as a beacon of Swiss craftsmanship and timeless elegance. Their Portugieser collection, renowned for its classic design and precise complications, has captivated watch enthusiasts for generations. Now, IWC introduces a captivating addition to this iconic collection – the Portugieser Chronograph IW371629, a timepiece that embodies the essence of refined style and unwavering precision.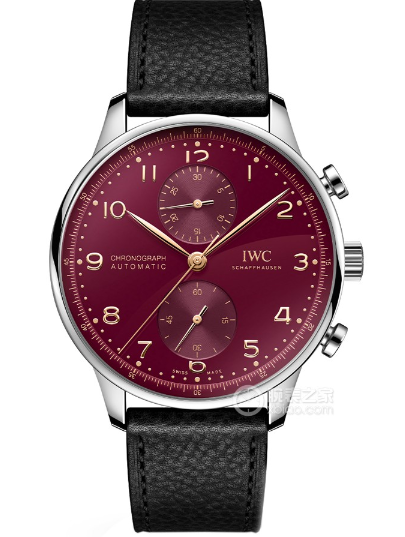 A Legacy of Refined Elegance
The IWC Portugieser traces its roots back to the 1930s, when two Portuguese businessmen commissioned IWC to create a wristwatch as precise and elegant as marine chronometers. The resulting Portugieser design, with its clean lines, Arabic numerals, and classic leaf hands, has become a cornerstone of IWC's heritage.
A Classic Design with a Modern Touch
The Portugieser Chronograph IW371629 retains the essence of the original Portugieser while adding a touch of modern sophistication. Its 41mm stainless steel case exudes a refined elegance, while the blue lacquered dial, with its contrasting white hands and numerals, ensures optimal readability. The watch's chronograph subdials, located at 3 and 9 o'clock, add a touch of sporty flair to the overall design.
Precision at its Core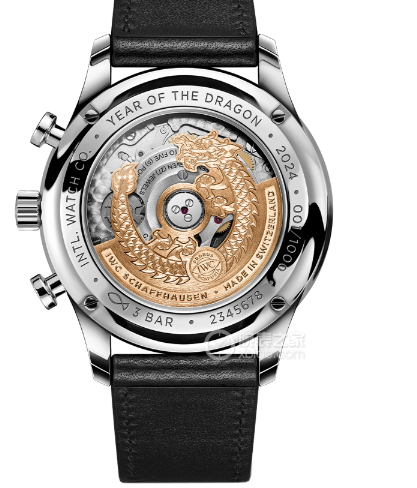 Powered by the IWC caliber 69355, a self-winding chronograph movement, the Portugieser Chronograph IW371629 delivers exceptional precision and reliability. The movement boasts a 46-hour power reserve, ensuring it keeps up with the demands of modern lifestyles.
A Versatile Timepiece
With its sleek design and refined accents, the Portugieser Chronograph IW371629 seamlessly transitions from formal gatherings to casual outings. It is a perfect complement to both bespoke suits and everyday ensembles.
A Symbol of Timeless Style
The Portugieser Chronograph IW371629 is more than just a timepiece; it's a symbol of timeless style. Its blend of heritage, precision, and refined elegance makes it a testament to the enduring appeal of classic design.
Conclusion
The IWC Portugieser Chronograph IW371629 embodies the essence of IWC's legacy – a fusion of Swiss craftsmanship, timeless elegance, and unwavering precision. It is a timepiece that will undoubtedly be cherished for generations to come, a symbol of refined taste and enduring style.